We Believe There is no better place today to build a new technolgy giant than Seattle. If you agree and have a big idea, we want to talk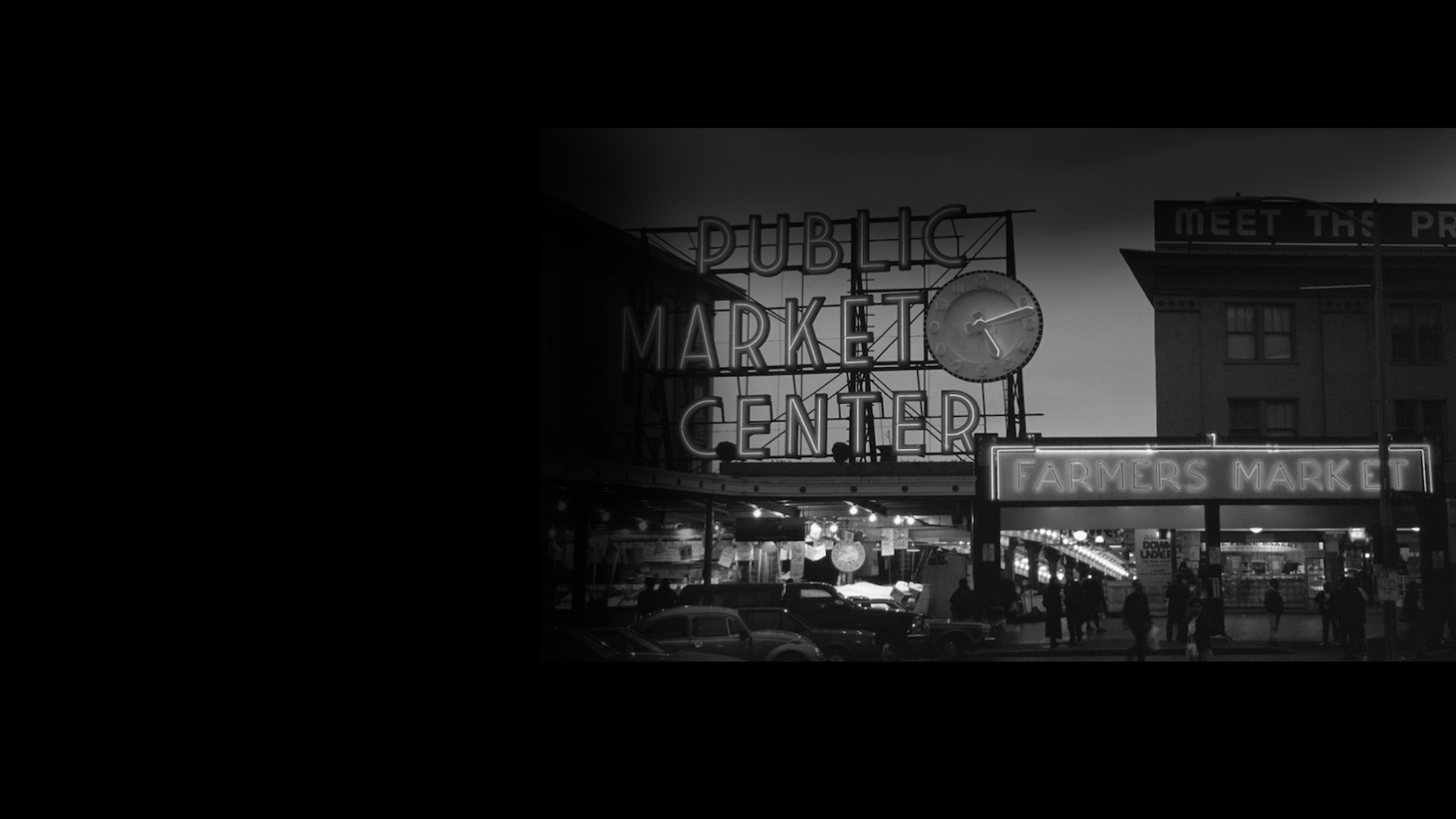 Aligned with Technical Founders.
Proactive & Engaged
We've seen it all. Well, maybe not ALL, but we've seen -- and solved -- most business problems and challenges. We bring decades of operational and technical experience building great products in established companies and start-ups. We still code. We understand the challenges and the tradeoffs that you will be faced with.
Deeply Connected
Finding the Right Partners
We'll connect you. We know how to build great teams and will help recruit people that will make a difference. We know experts and influencers across the board in Machine Learning, AI, Cloud Infrastructure and everything else a modern business needs. We know customers, funders and potential exit partners.
Direct & Helpful.
Seattle Values, Valley Speed.
We make decisions quickly. We roll up our sleeves and get to work. We get you back to running your business as quickly as possible.
Seeding the Future
We invest our capital, expertise and relationships in early stage startups with big ideas and commit 100% to seeing those companies thrive through series A and beyond.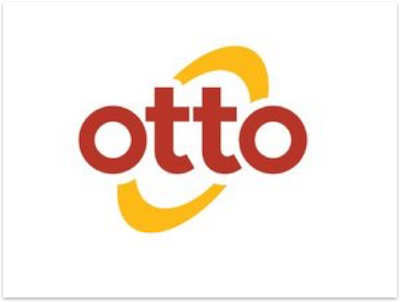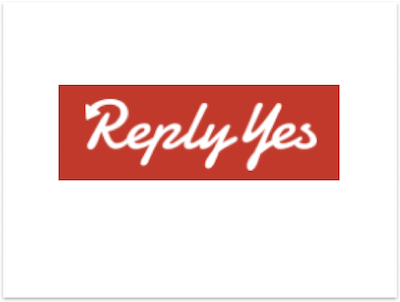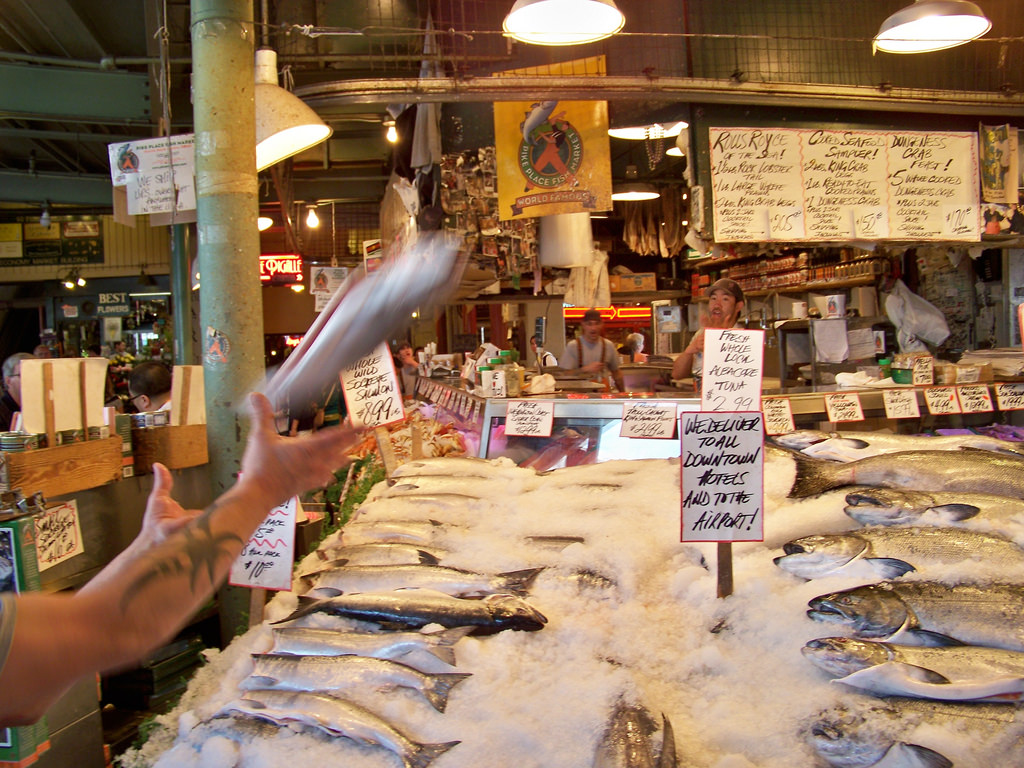 What We Look For
First and foremost we look for a passionate and well rounded team. We look for a team we can really help, whether through technical recruiting or business strategy
If you have a start-up in Cloud Computing, AI, Speech and Natural Language, Machine Learning and IoT AND have a passionate and well-rounded team in the Pacific Northwest we'd love to talk to you.
Contact Us
Meet Our Team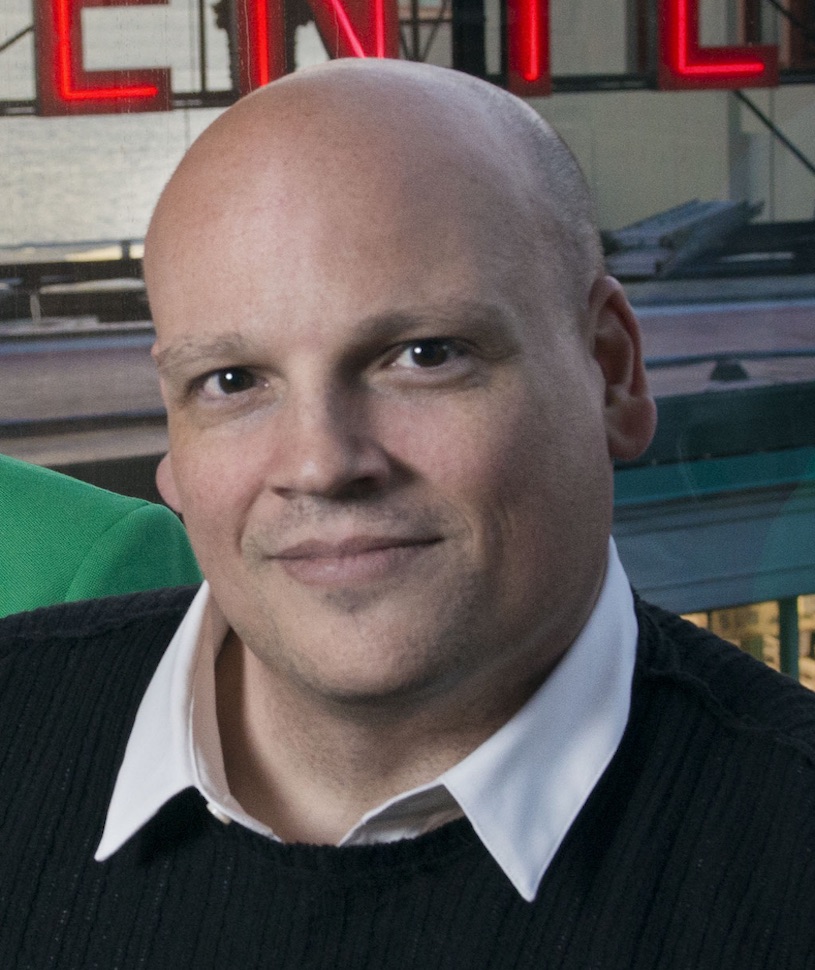 Geoff Harris spent 15 years at Microsoft in Engineering Leadership and Executive Leadership positions. His career at Microsoft began in digital media where he ran the Windows Media Player team. He then moved on the mobile space where he founded the first mobile services team within Microsoft, growing the team from zero to 250 in just over a year, which included a medium sized international acquisition. Geoff was then General Manager for the Speech and Natural Language team where he led advancements in Speech Recognition and Natural Language Processing which are shipped in Xbox, Windows Phone and Cortana.
Geoff was an active angel investor with a portfolio of more than 40 investments. He has become heavily involved in promoting angel investing within Seattle in an effort to grow the funding ecosystem for local startups. Geoff serves on the Seattle Angel Board of Directors, a non-profit with a mission of educating both entrepreneurs and potential angel investors. Geoff is an avid musician.
Geoff holds a BA in Political Science from Brown University.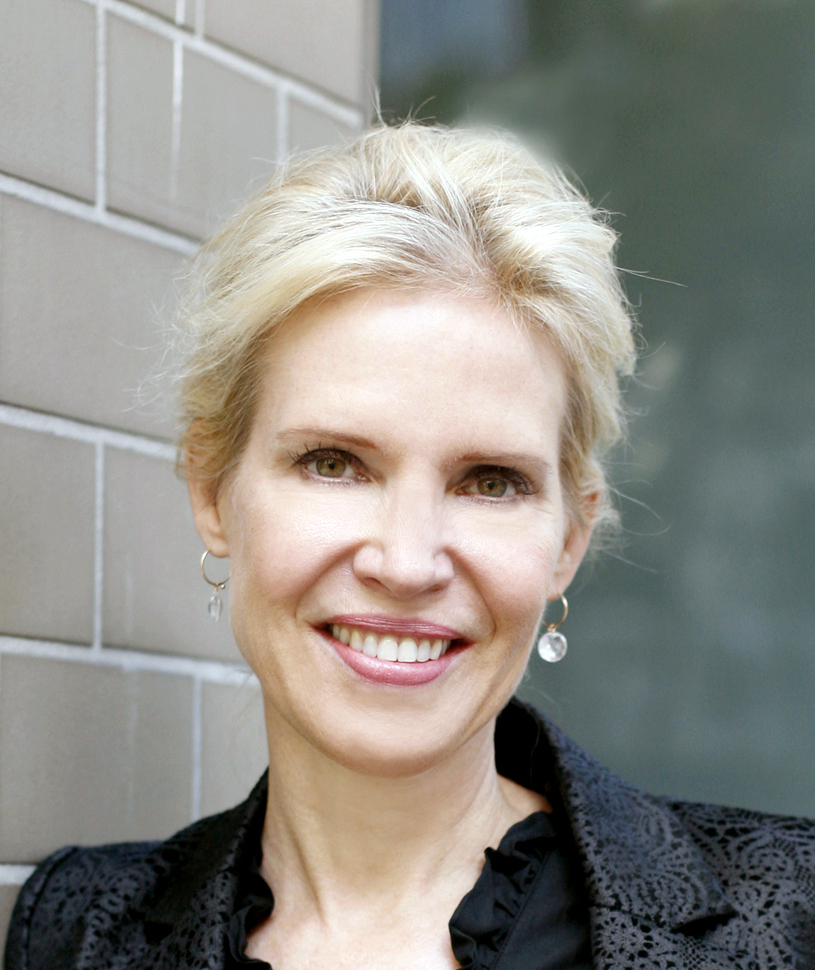 Heather Redman has lived her life in leadership roles at startups, including as Senior Vice President at each of AtomShockwave, Inc., Getty Images, Inc., and PhotoDisc, Inc., VP Business Operations and General Counsel at Indix Corporation and Senior Vice President at Summit Power Group.
Heather is a consummate networker and believes in service to the community. Heather serves on the boards of the Washington Technology Industry Association (Vice Chair), the Greater Seattle Chamber (Chair Elect), the Hawthorn Club, Global EIR Coalition and Beneficial State Bank (Audit and Technology Committees). She has served on the boards of several privately held companies and many industry associations and non-profit companies as well as on numerous advisory boards. Heather is also active in local and national policy and politics. She speaks and writes frequently on a variety of topics.
Heather holds a JD (with distinction) from Stanford and a BA from Reed.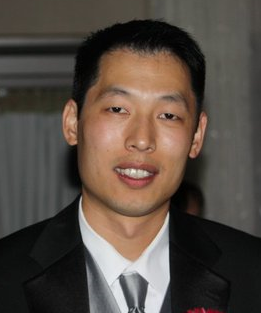 Frank Chang has been a technology leader at the region's largest tech companies. At Amazon he led the global Associates program, the largest affiliate marketing program in the world. Prior to this role, he was VP of Technical Program Management for Amazon's Audible subsidiary.
At Microsoft he held various engineering leadership positions. With a knack for knowing how to work across time zones and cultures, he would be put in charge of building and managing teams across China (Shanghai, Suzhou, Beijing) creating some of the building blocks for Azure. He also took his passion for machine learning to the Speech Recognition and Natural Language team where he led the core engineering teams.
Earlier in his career Frank was part of a startup, Reef Technologies, building Content Management Systems. He has experience as a professional home theater and hi-end audio consultant, taught computer science to children at MIT summer camp programs, and was a nationally ranked US fencer.
Frank holds a BA in Computer Science from Princeton University.