We Believe There is no better place today to build a new technolgy giant than Seattle. If you agree and have a big idea, we want to talk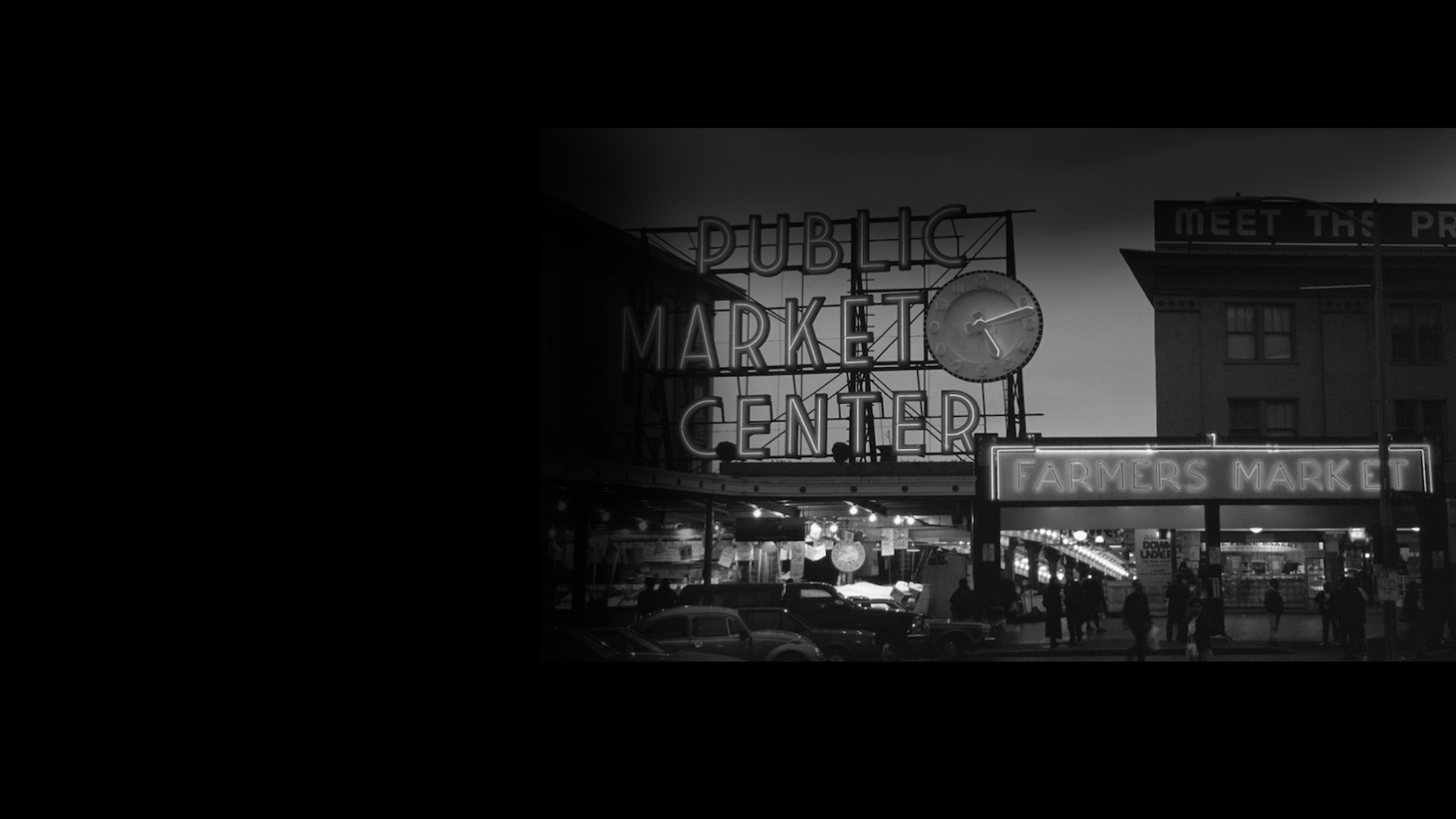 Aligned with Technical Founders.
Proactive & Engaged
We've seen it all. Well, maybe not ALL, but we've seen -- and solved -- most business problems and challenges. We bring decades of operational and technical experience building great products in established companies and start-ups. We still code. We understand the challenges and the tradeoffs that you will be faced with.
Deeply Connected
Finding the Right Partners
We'll connect you. We know how to build great teams and will help recruit people that will make a difference. We know experts and influencers across the board in Machine Learning, AI, Cloud Infrastructure and everything else a modern business needs. We know customers, funders and potential exit partners.
Direct & Helpful.
Seattle Values, Valley Speed.
We make decisions quickly. We roll up our sleeves and get to work. We get you back to running your business as quickly as possible.
Seeding the Future
We invest our capital, expertise and relationships in early stage startups with big ideas and commit 100% to seeing those companies thrive through series A and beyond.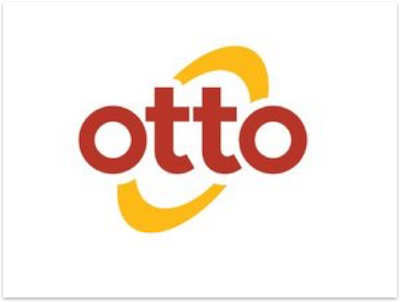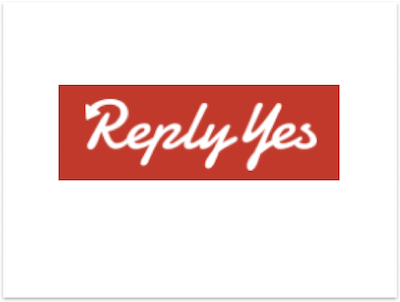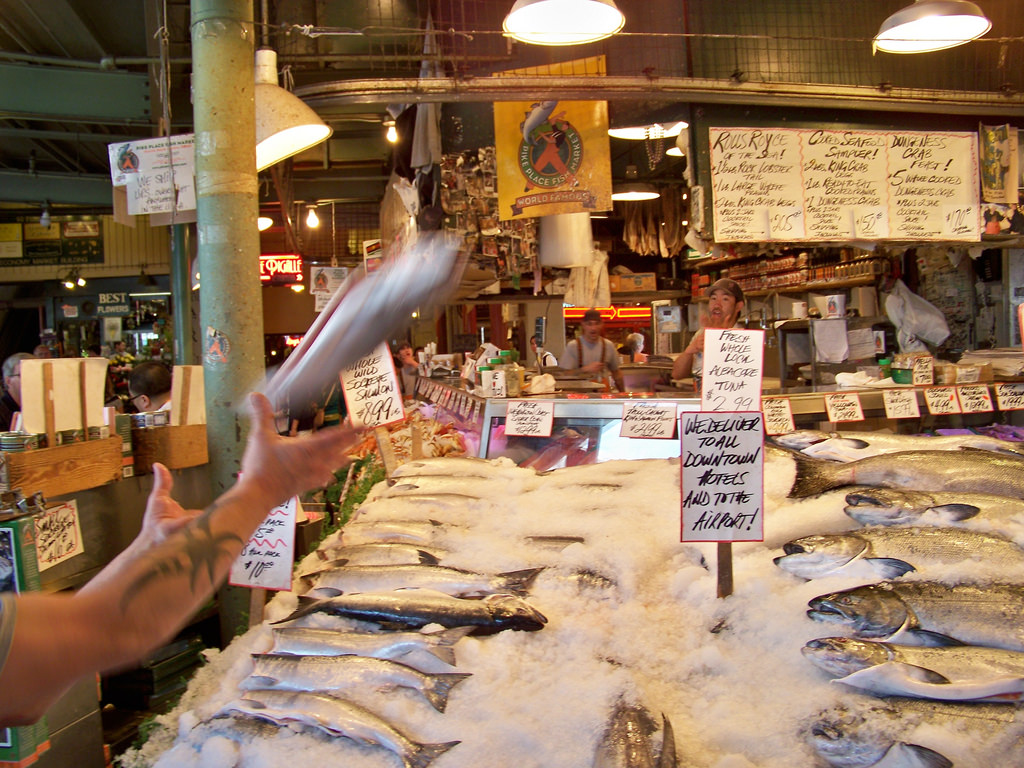 What We Look For
First and foremost we look for a passionate and well rounded team. We look for a team we can really help, whether through technical recruiting or business strategy
If you have a start-up in Cloud Computing, AI, Speech and Natural Language, Machine Learning and IoT AND have a passionate and well-rounded team in the Pacific Northwest we'd love to talk to you.
Contact Us